WELCOME TO EKAM EARLY LEARNING CENTRE!
We are a Reggio-inspired, progressive preschool nestled in the heart of Jubilee Hills. Our inquiry-based, child-centric approach to learning caters to children between the age group of 9 months- 6 years. With thoughtfully designed learning spaces that foster learning through play and with a vision to bring innovation and excellence in education, Ekam is a  preschool in Jubilee Hills that is all set to bring a difference in the field of education.

Safe & Secure Environment
At Ekam Early Learning Centre, having a safe and secure setting is our utmost priority. It provides an ambience for the learners to bloom to the best of their potential without fear, discomfort or compromise. Ekam is a preschool in Jubilee Hills which has a safe environment that leads to building pleasant childhood memories by fostering a sense of belongingness towards school. The colourful and creative environment in the playschool makes them feel poised to become spontaneous learners on our campus. All teachers and support staff members on campus and the continuous CCTV surveillance in common areas of the school keeps the school in a relaxed environment with only the bustling energy of the little ones perceptible.

Nutritious & A Well-Balanced Meal
A balanced diet is key to healthy eating habits because it provides children with the nutrients they need to grow. At Ekam Early Learning Centre , we provide the children with a healthy balanced meal to ensure that they are getting all the essential vitamins, minerals and other nutrients that are essential for healthy growth and development. We source our food from a highly hygienic environment. The menu is planned with the age and taste of the little ones in mind. We are proud to be associated with one of the best holistic nutrition experts in the city, who is an expert in organic cooking.

At Ekam Early Learning Centre, a preschool in Jubilee Hills we believe that no two students are alike, and no two student journeys are the same, and they don't learn in the same way. We understand that children learn in different ways and can express themselves in a hundred languages. We provide ample learning opportunities in these preschool years and cater to different learning styles so that learning is happening at every step.
Read More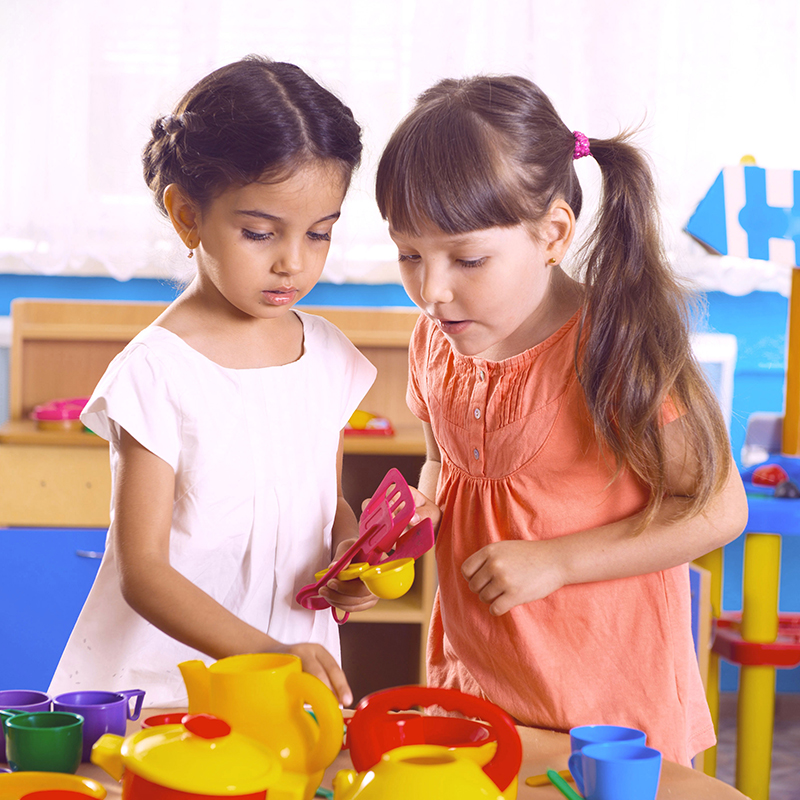 Learning Spaces
The indoor and outdoor spaces at Ekam preschool are crafted to aid your little one's development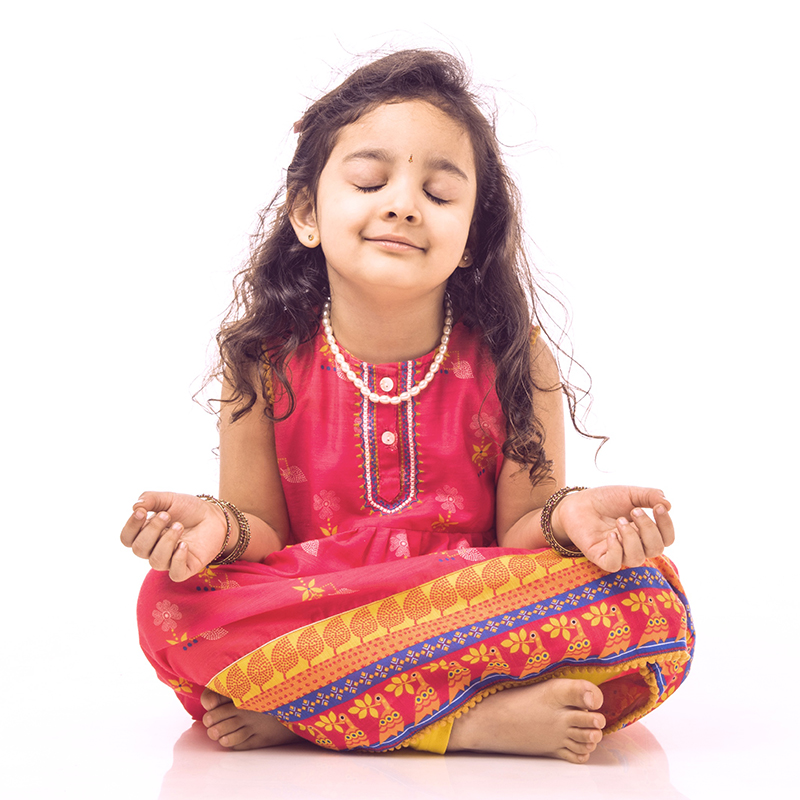 Mindfulness
Brilliant things happen in calm minds and healthy bodies.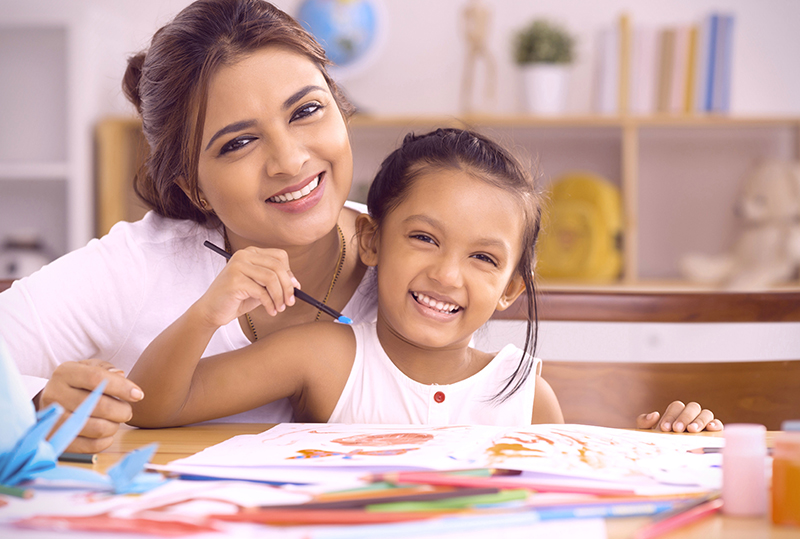 Tales of our days
Ekam Early Learning Centre, Jubilee Hills is a preschool where our main aim is to create a friendly and a happy school community where children learn, develop their social, emotional and intellectual skills and become confident and responsible members of society. As a Reggio Emilia-inspired playschool, we believe that children are full of knowledge and potential and take a keen interest in connecting themselves to the world around them. To evoke this sense of wonder, our school is both welcoming and nurturing, while also encouraging self- expression and curiosity. We believe that the image of a child is competent and capable, the role of the parent is integral, and collaboration is essential. We offer a plethora of possibilities at our preschool to awaken creativity and spark a sense of beauty in the child. Through a supportive and stimulating environment, children uncover endless opportunities to express themselves and present their ideas. These opportunities help our students perform to the best of their abilities and showcase their talents. Ekam is a preschool where we hope to groom our students smartly and confidently so that they can shed stage fright with ease and perform with confidence in front of a small and large audience.
At Ekam Early Learning Centre, we believe that a parent's involvement in a child's learning journey is crucial to his overall development. Parents can be involved in the school in various ways like volunteering for storytelling sessions, art & craft activities, guest speakers etc. Be a part of Ekam and see your child bloom into the best version of themselves.