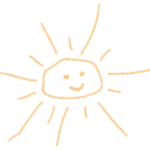 OUR VISION, MISSION AND VALUES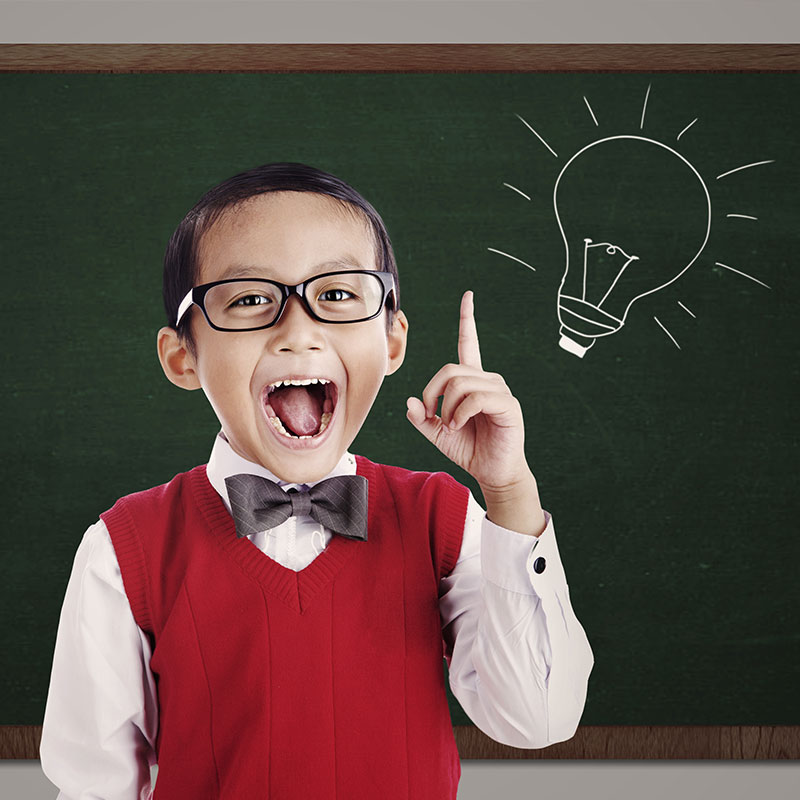 Ekam Early Learning Centre, Jubilee Hills aims to create mindful, compassionate, courageous and emotionally intelligent young leaders by building creative, innovative and stimulating learning spaces that prepares them for challenges in a continually changing world.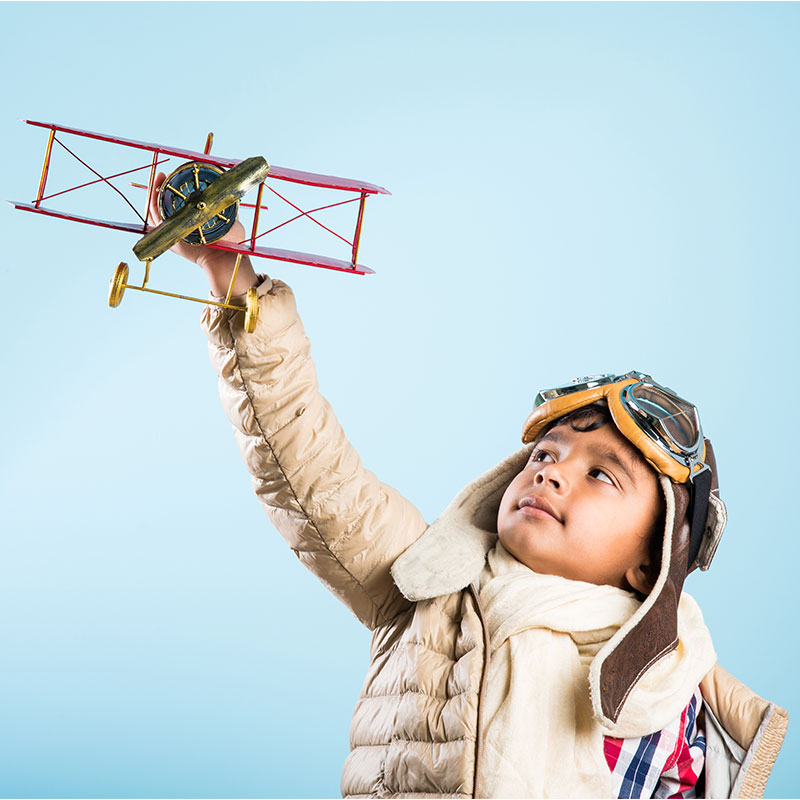 It is our mission to provide learning experiences in a safe, stimulating and intellectually challenging environment that inspires children to:
To dream, to explore and connect with the world around them

To become lifelong learners with growth mindsets, well equipped to face the changes and challenges of the world

To be mindful of their actions and to develop a respect, connect and concern towards the environment

To become curious, independent, reflective and self-disciplined citizens

To build knowledge, self- awareness and happy, lasting relationships with people

To work collaboratively and fearlessly to express their opinions and ideas

To think globally and act locally

To be empathetic and accept other people's views, choices and differences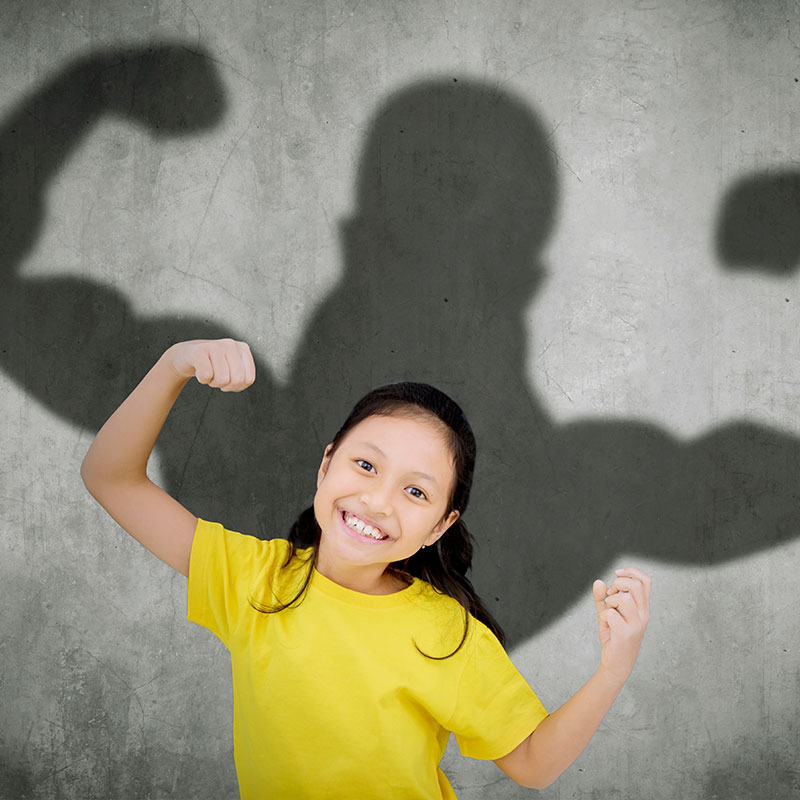 At Ekam, we strive towards inculcating :
Love

Empathy

Integrity

Excellence

Respect

Grit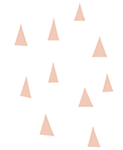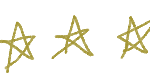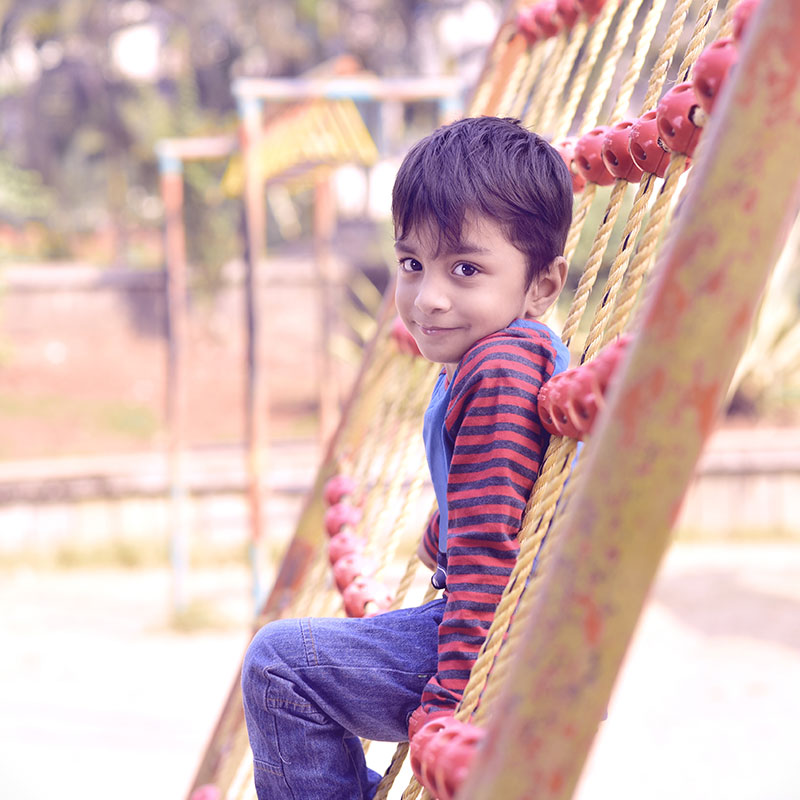 Ekam Early Learning Centre,Jubilee hills is a learning environment where children and adults partner to construct meaning and explore the possibilities. Instilling a love for school and learning is at the heart of Ekam Early Learning Centre. We believe in providing a safe, structured, inclusive setting that supports, encourages and inspires each child. Our fundamental belief that children learn best through meaningful play. This belief reflects in our child-centric program that integrates the cognitive, social, physical, emotional, language, self-help and artistic areas for the total development of the child.
The programmes and curriculum at Ekam have been designed in a way where children learn in various ways and communicate through a multitude of languages, as they seek to understand how the world works. Our effort is to help them connect the dots between what they see, observe, communicate and represent.
Ekam Early Learning Centre takes inspiration from the Reggio Emilia approach and the IB PYP philosophy in education.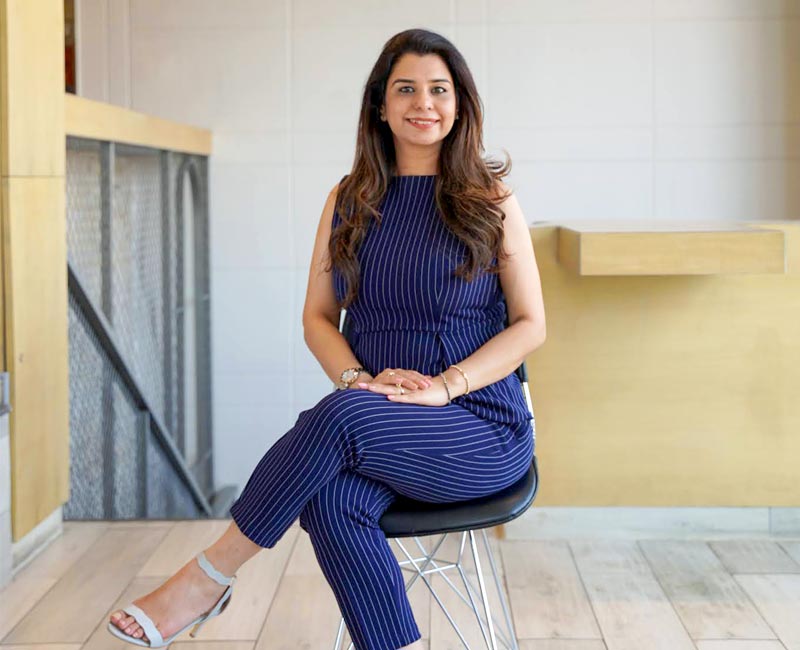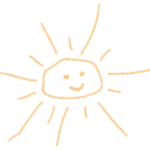 Welcome to Ekam Early Learning Centre! I am excitedly looking forward to working with our students, our staff and our families to make our school the very best it can be. My aim is to lead our school community to enable us to work together to achieve our goals.
This is an exciting time in education. As the world continues to change, our job is to prepare our students for a life that we cannot yet imagine.  That is our commitment to the children in our care and we all look ahead with great anticipation and commitment to find better ways of extending learning opportunities for each child at Ekam Early Learning Centre.
Read More