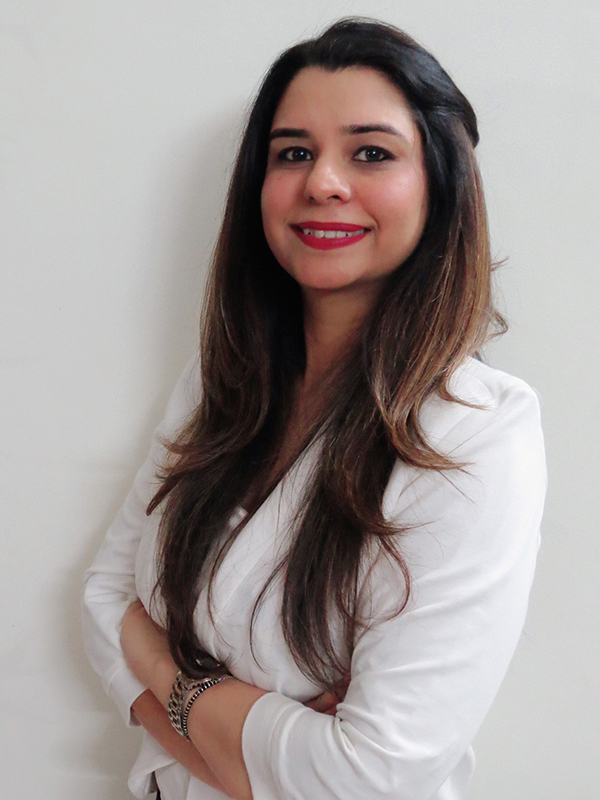 Welcome to Ekam Early Learning Centre! I am excitedly looking forward to working with our students, our staff and our families to make our school the very best it can be. I aim to lead our school community to enable us to work together to achieve our goals.
It is an exciting time in education. As the world continues to change, our job is to prepare our students for a life that we cannot yet imagine. That is our commitment to the children in our care, and we all look ahead with great anticipation and dedication to finding better ways of extending learning opportunities for each child at Ekam Early Learning Centre.
We aim to create a safe, nurturing, yet challenging environment. We hope to build on positive relationships; developing the whole student – emotionally, socially and intellectually. We care for and appreciate each of our students as the unique individuals that they are, each with distinct talents, interests and needs, and each with different styles and ways of learning. We use innovative techniques, abundant resources and engaging programs to promote student learning. We develop in each of our students a curious, enquiring and discriminating mind, a desire for knowledge and a set of skills that prepares them for the future. At Ekam preschool, the focus is always on the child. We will dedicate our resources to help discover how best each of our children can learn, and we will support each of them in becoming a confident and independent learner who is ready to take on the challenges ahead.

Ekam Early Learning Centre is a progressive school, who, driven by teachers, students and parents, strives to be better every day. At the heart of it, we are a family, and our strength comes from the ones that are close to us. We hope to cultivate positive relationships between our teachers, parents and students; relationships that are built on mutual respect and trust.

The teachers at this school are all highly qualified professionals who are expected to lead by example and embrace the responsibility of guiding the development of children. Our school is a learning community where all students feel valued and safe, a place where they know they are surrounded by people genuinely there to help, support and love them. Along with a team of professional and devoted teachers, complemented by a dedicated team of administrative and support staff who serve with a strong sense of purpose, I continue to believe in creating a legacy of success by building strong relationships with parents.

I am elated to bring my skills as a professional educator to work with you as a partner in education, to ensure your child's overall development as they continue their journey with us as life-long learners.

I anticipate a successful year as my team, and I look forward to working closely with you for the positive development of your child. I hope that we work together to empower the students of Ekam Early Learning Centre with the best opportunities in preparing them for the future. Please feel free to contact me at mukta@ekamelc.com