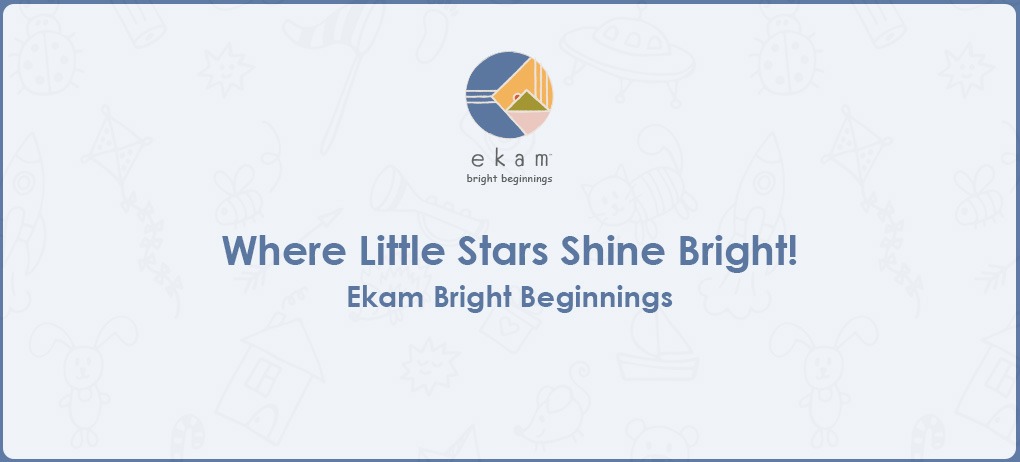 Ekam Bright Beginnings, the franchise school of Ekam Early Learning Centre, is a Reggio-inspired preschool that caters to children between the age group of 9 months – 6 years.
Our mission is to provide high-quality affordable early years education to people across India, wherein children get the best experiences in a safe, stimulating, and intellectually challenging environment.
Vision
Ekam's vision is to create mindful, compassionate, courageous, and emotionally intelligent young leaders by building creative, innovative, and stimulating learning spaces that prepare them for challenges in a continually changing world.
It is coming up!
The first of our franchise schools, Ekam Bright Beginnings, is coming up in Yendada, Visakhapatnam. Stay tuned for more updates.
Thanks!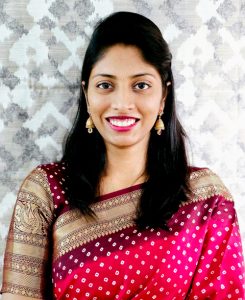 Meet our Director of Ekam Bright Beginnings
Ms. Kavya Reddy
As a mother of a preschooler, she possesses a deep understanding of a child's early developmental needs. Firmly believing that a nurturing environment is the key to instilling confidence and a love for learning, she is dedicated to providing children with everything essential to encourage their happiness and educational growth from a young age.
An alumna of Andhra University, she holds a Master's degree in Software Engineering. Complementing her technical background, she further expanded her skill set through a Digital Marketing and Analytics Course at the prestigious Indian School of Business (ISB), Hyderabad. Now, she is on a mission to bring the best pre-primary educational practices to Vizag, aspiring to create an environment where children thrive and embrace learning joyfully.
Click on the link to know more about our Programmes