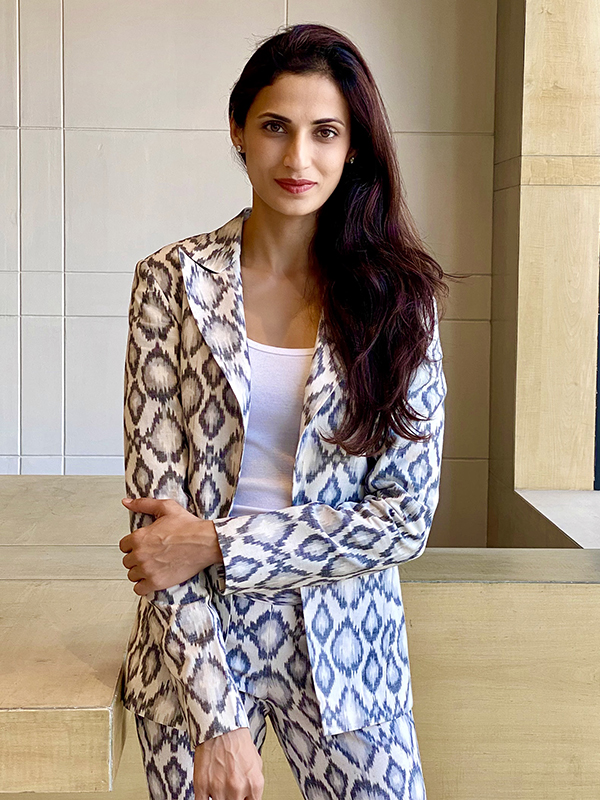 Ms Shilpa Reddy is an inspirational lady, a professional fashion designer, an influential socialite and Gladrags Mrs India 2004. She is a woman of grit who has traditional roots, strongly supports values, and prioritises her family.
Besides being a gifted couturière, she is a fitness expert, an exceptional nutritionist and a fully involved mother. Ms Shilpa has always believed in women empowerment, child safety and quality education. As a member of the board of trustees at AMF, Ms Shilpa encourages the physically challenged people to play sports and councils them to become athletes.

She has described Motherhood as the most beautiful aspect of her life. She penned her journey of Motherhood into a blog series which conveys that women can have it all– become parents, look great, feel good, and have a career at the same time.
Ms Shilpa is the brand ambassador of COWE (Confederation Of Women Entrepreneurs). Also, she is a patron of 'Roshini', an organisation for mental health awareness. She has spoken at many forums, one of them being SAARC – Chamber women entrepreneur council (SCWEC) as a guest speaker on creative and intellectual well being.
Famous for her unique writing style, she actively writes about numerous health and fitness columns and engages in educating people about health and nutrition through these social forums.
She believes that the investment of time and money in early childhood education reaps maximum rewards when compared to the investment made towards an academic career in the later years.